Technica Diablo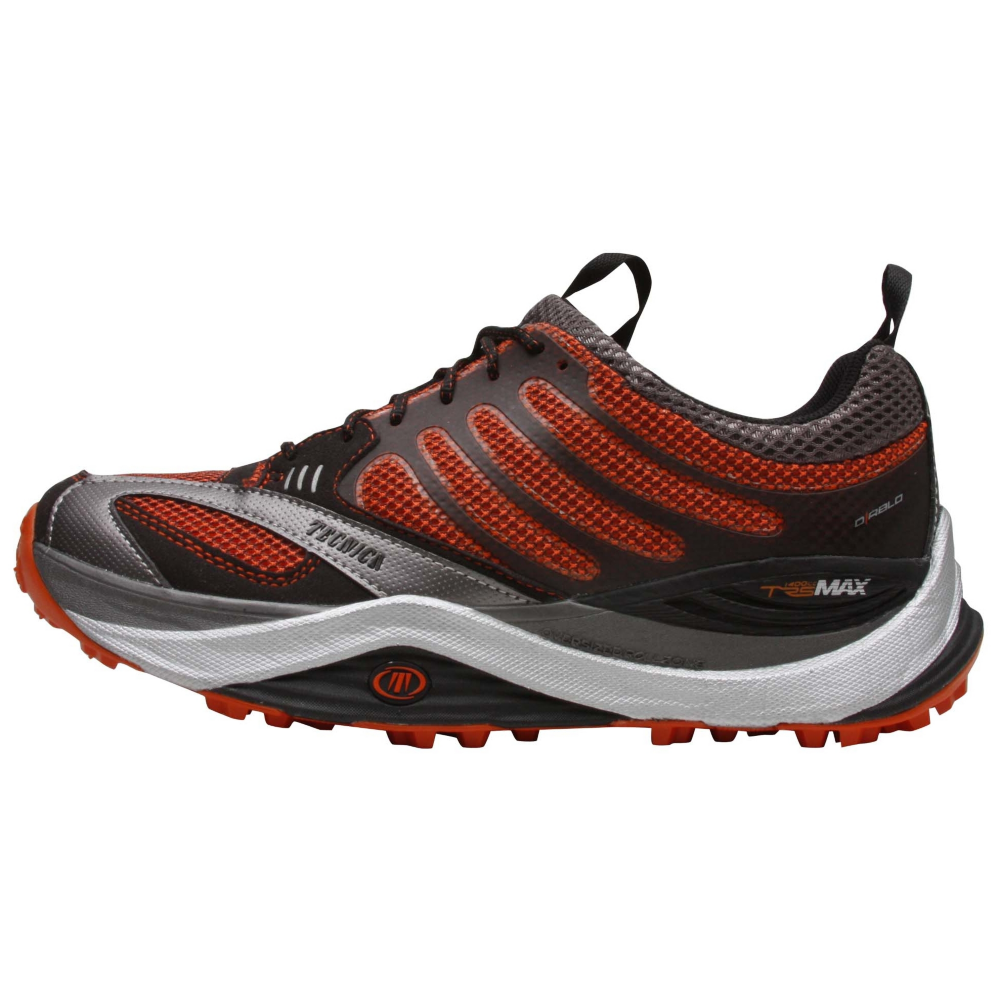 I didn't actually buy these but got them in the mail yesterday. Josh Katzman and Bill Crowley of the
Trail Animals Running Club (TARC
) gave a voucher to me and another guy for volunteering at the spring classic a few weeks ago. It took only two weeks compared to 3 months for my NB 101's to come in. NB gave me a voucher as well for attending a focus group on ultrarunning and I patiently (well, not really, I emailed them three times) waited for them.
I probably won't run in these before the wapack this saturday but am tempted too. I am even tempted to bring them to the race. I know its taboo to wear something during a race in which you have never tested out in a training run. They are similar to the
Hoka One One's
in that they have a thick foam sole and give me at least 3 inches of lift. They also have a rocker feeling to them when wearing. I heard the Hoka's were the thing to wear on technical uphill and downhills (kinda like wapack....). We'll see if I'm stupid on Saturday.